Cold And Sweet Ice Cream - Premium Soft Ice Cream Machines
ICETRO, has worked for the right choice for your needs. Since foundation in 1981, ICETRO has made sincere efforts to better meet customer requirements Easy and Safe, Sanitary, Long Lasting Ice Cream, Clean and Smooth Machine, and at the same time maintaining Comfortable Cost of machine and service parts.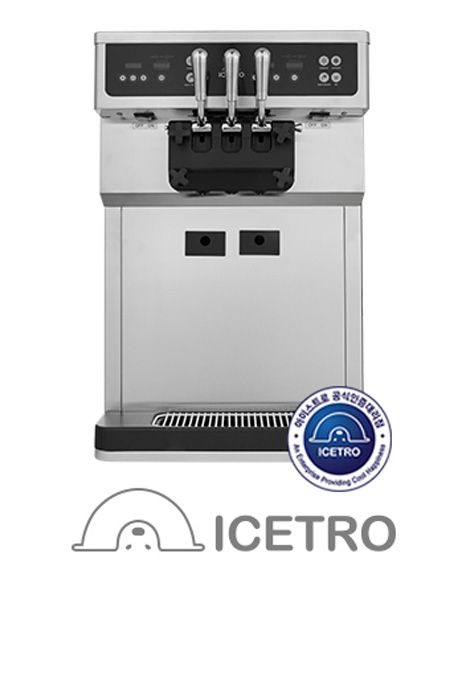 The Icetro ISI-163TT is a commercial floor model soft serve ice cream machine with key features:
Double 1.6L (3.2L total) freezing cylinder
Single 5.5L (11L total) mixing hopper
Production: 52.9LBS/HR
Consecutive Dispensing: 7 to 10 cups / 3.5 oz
Two heavy duty 0.85 HP compressors
Dimensions: 20″W x 29″D x 31″H
Net weight: 395lbs
115V, 2700W
More Info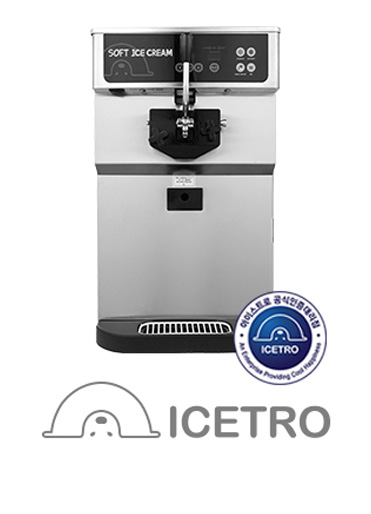 Icetro SSI-151TG is a self machine for preparing Yogurts & soft ice creams machine with following key features:
Flavor:Single
Mix Hopper Capacity: 10 liter(2.64 gallon)
Cylinder Capacity: 1.4 liter(0.37 gallon)
Refrigerant :R-404A / R-134a
Dimension(WxDxH / mm / inch): 404x730x695(mm) / 15.9×28.7×27.3(inch)
Compressor-Cylinder: 0.85 HP
Net weight:95 kg(202.8 lbs)
Beater Motor(W): 0.37 KW
More Info
GET IN TOUCH
Our experts are just one click away! Just fill in your details below.