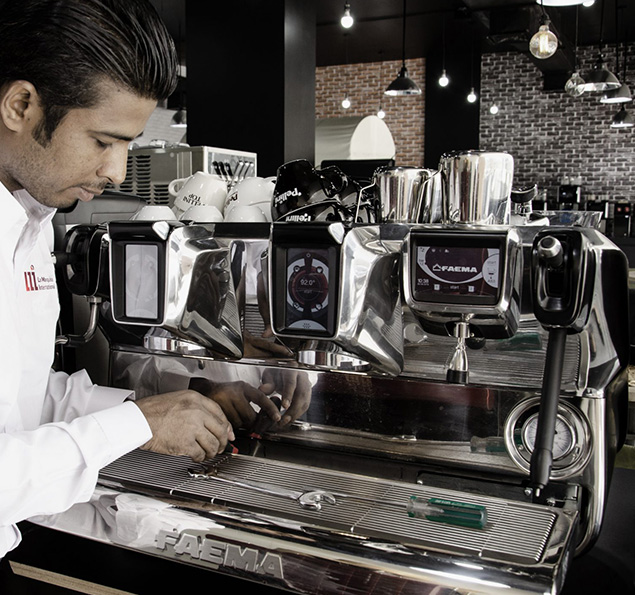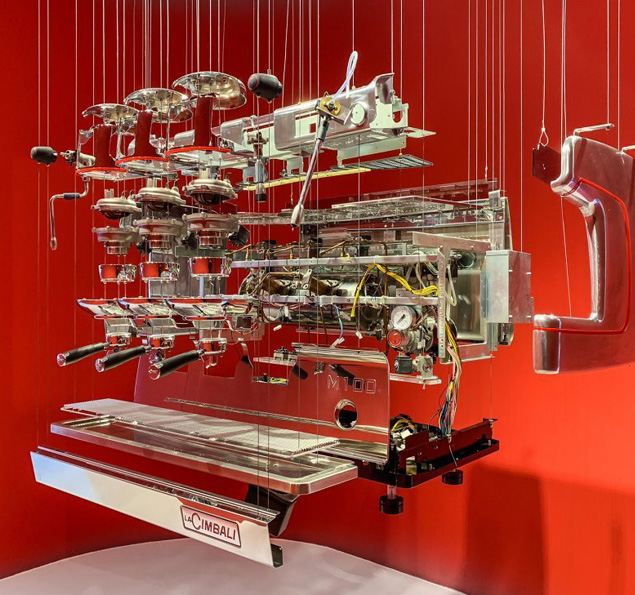 LMI is the leading provider of Technical Services in the UAE when it comes down to the coffee machines, cold line equipment, ovens, and water filtration. We are known for higher client retention and steady growth. We have a well-established team of highly skilled and trained technicians who are available around the clock to provide maintenance services.
At La Marquise International, we also provide services and maintenance during weekends, so your equipment will be up and running in no time. We have curated innovative solutions for equipment repair, irrespective of the brand scale. We work with a majority of brands, such as Welbilt, La Cimbali, and WMF.
At La Marquise International, we have annual maintenance contracts and fully integrated product support available for our clients. The contracts and services include 24*7 emergency support, maintenance, and spare part replacement through the skilled and trained technician force. In addition to technical services and maintenance, we also provide cleaning chemicals, lubricants, and spare parts.
We have made it our mission to prioritize our clients and their business operation, which leads us to deliver the maintenance services as per their prerequisites and equipment's needs. In some cases, we also provide temporary equipment replacement if the equipment has to be removed for servicing purposes. So, call us today and get your equipment back on track!