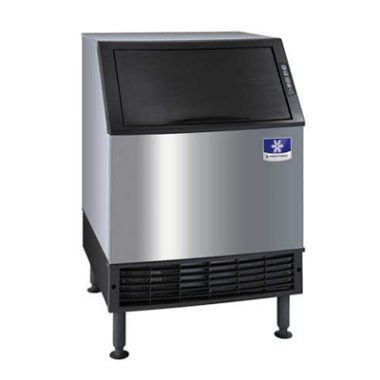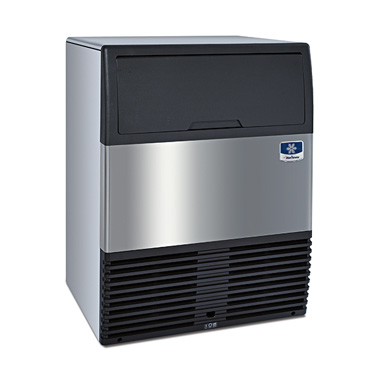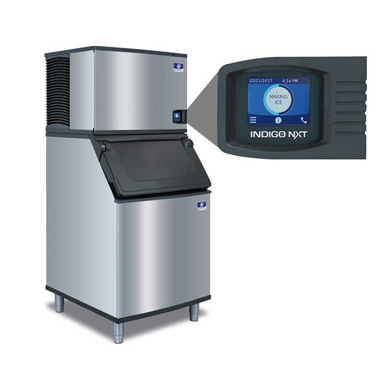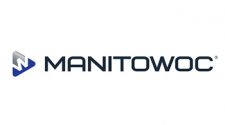 World's bestselling brand of Ice cube machines
Manitowoc is the world's # 1 selling brand of ice cube machines. Manitowoc has been making ice machines for over thirty-five years and has blazed many new trails in award-winning product design, development, and customer satisfaction.
More Info


For Gelato and Soft ICE Cream Solution
Frigomat has been designing and producing its ice cream machines for more than fortyfive years. Frigomat are the technological partner for the ice cream and pastry makers thanks to our complete range of artisan laboratory equipment.
More Info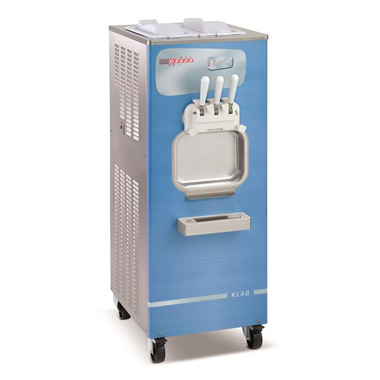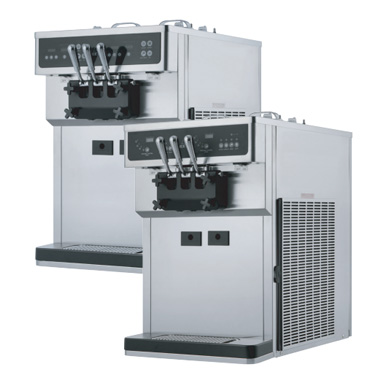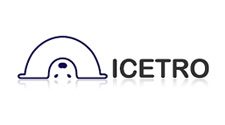 Cold And Sweet Ice Cream - Premium Soft Ice Cream Machines
ICETRO, has worked for the right choice for your needs. Since foundation in 1981, ICETRO has made sincere efforts to better meet customer requirements Easy and Safe, Sanitary, Long Lasting Ice Cream, Clean and Smooth Machine, and at the same time maintaining Comfortable Cost of machine and service parts.
More Info
GET IN TOUCH
Our experts are just one click away! Just fill in your details below.