Manitowoc Ice Cube Machine
Since its inception in 1964, Manitowoc Ice continues to be a powerful force in the food service equipment industry. The Manitowoc Ice team is committed to providing products that not only satisfy customer needs but also add value to the equipment investment by reducing costs and emphasizing food safety.
In its 360,000 square foot Wisconsin facility, the company designs, manufacturers and markets a complete ice machine product line with 200+ models in ice-making capacities from 65 to 3,380 pounds (30 to 1,533kgs.) per day, including cube, nugget, and flake ice capabilities. All Manitowoc Ice machines use environmentally friendly non-CFC refrigerants. The product line also includes ice storage bins, floor standing ice dispensers, ice machine accessories and a group of cleaning and sanitizing items such as AuCS, Guardian, and Arctic Pure water filters.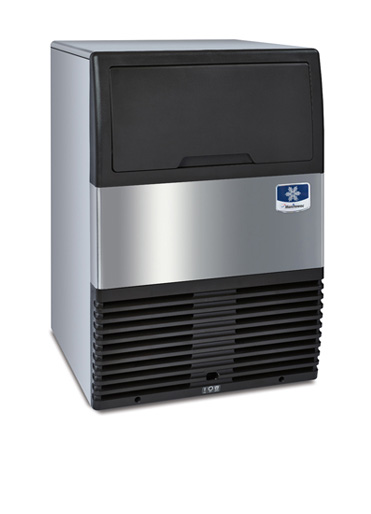 We called it Sotto because Sotto literally means "under" and Sotto is the all-new, redesigned undercounter ice machine from Manitowoc Ice. The Italian phrase Sotto Voce-quiet emphasis-perfectly describes Sotto's unique undercounter plug-and-play design, and its industry-leading performance. Sotto will quietly do its job-reliably making quality, clean and clear ice-while allowing you to put greater emphasis on what's most important-your customer. Sotto is the perfect solution for venues where just a few large cubes in the glass are preferred-restaurants,bars, cafés, coffee shops, and delis.
DOWNLOAD BROCHURE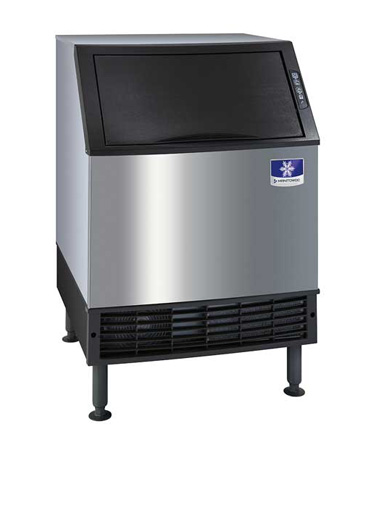 NEO® - The everywhere you need ice machine
NEO® means NEW. But not the kind of new that becomes old. It's a new standard, a new class, a new approach and a new way for you to think about ice. By providing new levels in performance, intelligence and convenience, NEO offers an all-in-one solution to your undercounter ice cube needs. Perfect for restaurants, bars, cafés, coffee shops, stadium boxes, offices, medical uses, delis, churches — NEO is designed to deliver ice wherever you need it.
DOWNLOAD BROCHURE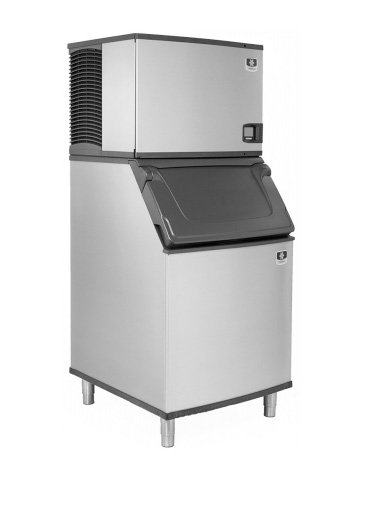 Indigo NXT - The next generation ice machine
Indigo NXT has taken the guess work out of owning and operating a cube ice machine. Incorporating a 2.8-inch reflective touch display which provides access to features: ice machine operating status, step-by-step cleaning instructions, one touch access to the all asset information and a startup wizard to simplify the installation and ice machine set up process. Indigo NXT provides the owner with full status of ice machine, at all times
DOWNLOAD BROCHURE
GET IN TOUCH
Our experts are just one click away! Just fill in your details below.