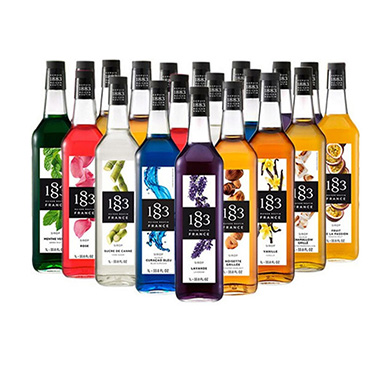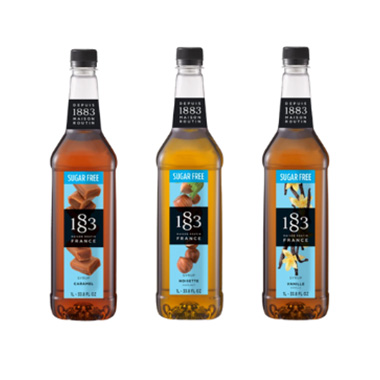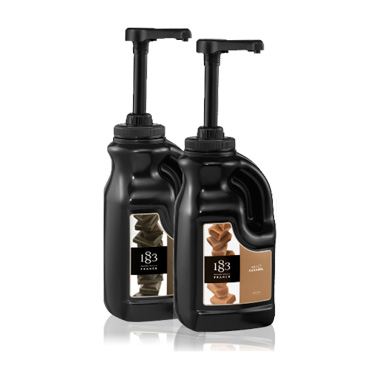 Maison Routin 1883 provides extremely high-quality flavoring products for professionals of the drinks trade for over a century. It will enhance the flavours and aromas of all your favourite hot and cold beverages and culinary delights.
More Info


Italian Specialties for Smoothies/Frappes
Top-quality products created to further expand the offer of your store with three tasty, attractive and versatile lines, at the service of your inspiration and daughters of the MEC3 experience.
More Info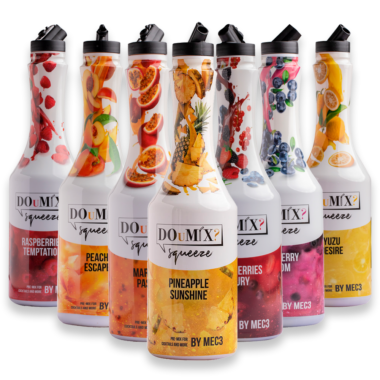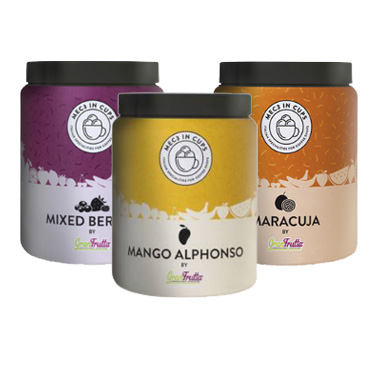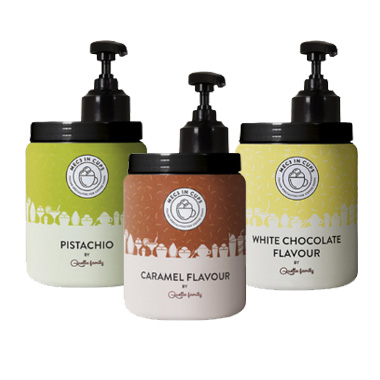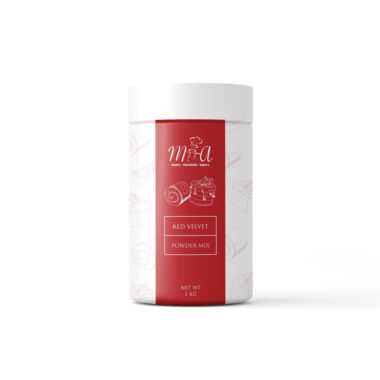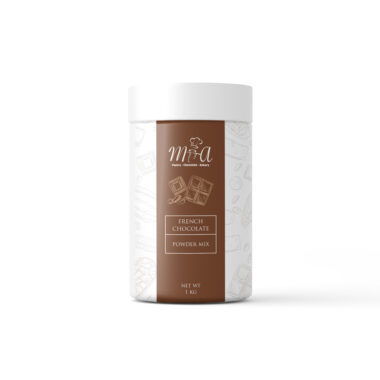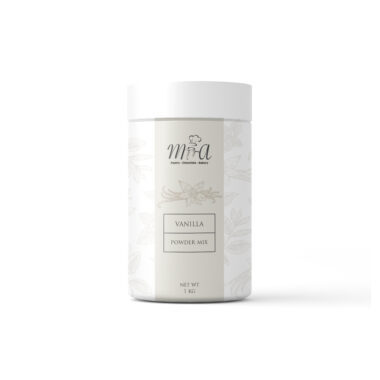 MIA is a synonym for quality, passion, and creativity. Developed for professional chefs, we carefully select all of our ingredients to ensure the highest quality products and the healthiest ingredients possible.
More Info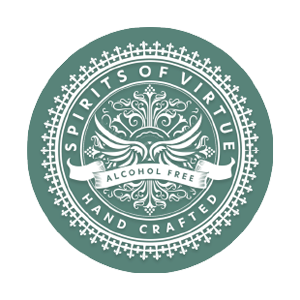 Spirits Of Virtue - Zero Alcohol Spirits
Spirits of Virtue offers a complete range of non-alcoholic spirits (zero alcohol, zero sugar) which provide a satisfying alternative to the most popular spirits on the market.
More Info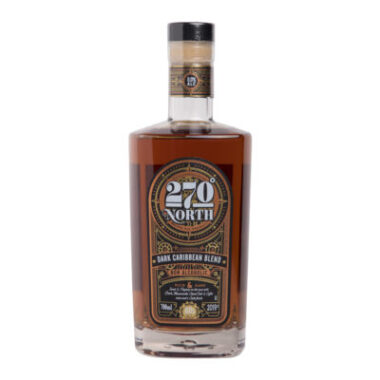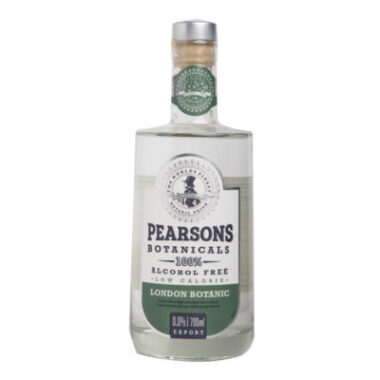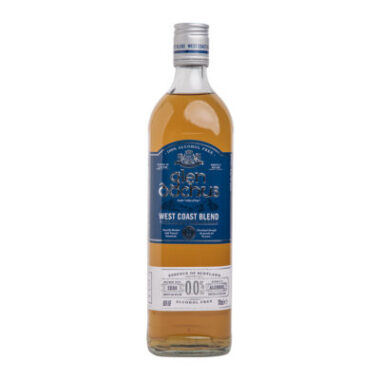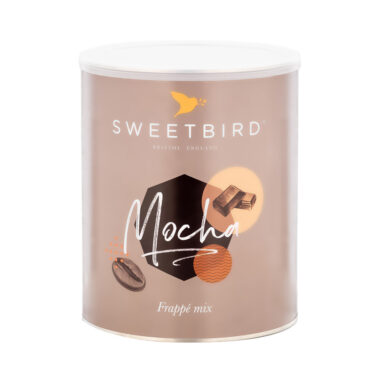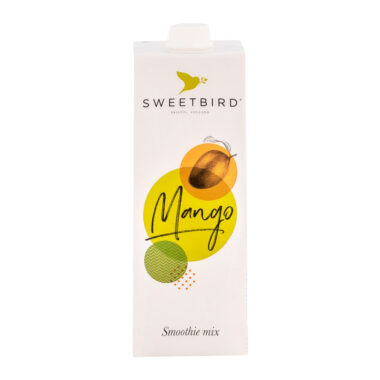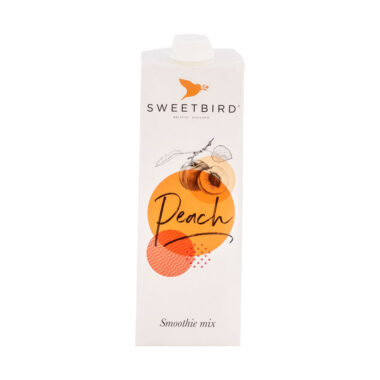 Sweetbird is all about getting creative with ingredients and flavours then pouring this into everything we do so you can make drinks that look and taste delicious every time.
More Info