Zero Alcohol Spirits
Spirits of Virtue offers a complete range of non-alcoholic spirits (zero alcohol, zero sugar) which provide a satisfying alternative to the most popular spirits on the market.
Hand crafted to perfection, the Spirits of Virtue range is pioneering in the global zero-alcohol drinks revolution. The first, the biggest and the best!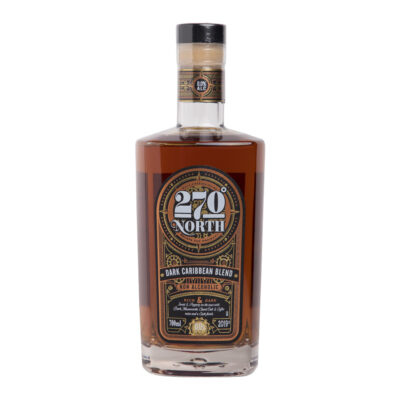 270 Degrees North Dark Caribbean Zero Alcohol
Packaging: 700 ML
Introducing the world's greatest non-alcoholic rum alternative with all the aromas, taste and textures of rum only without the alcohol.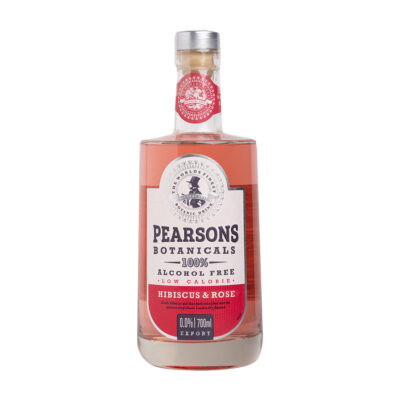 Pearsons Hibiscus & Rose Zero Alcohol
Packaging: 700 ML
A classic pink gin alternative, only without the alcohol. Sweet, mellow taste, light blush appearance of this indulgent alcohol-free alternative to pink gin.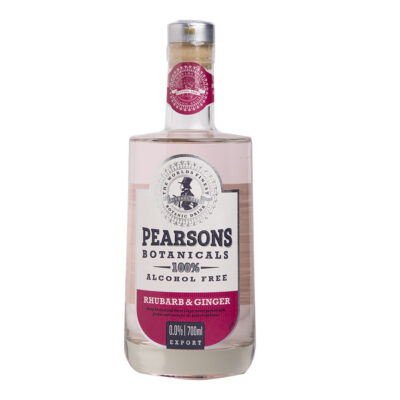 Pearsons Rhubarb & Ginger Zero Alcohol
Packaging: 700 ML
A pleasing combination of sharp & sweet, with the body and heat of ginger.
The complementary classic juniper gin signatures orchestrate a melody of flavour notes just waiting on the dazzle of the tonic.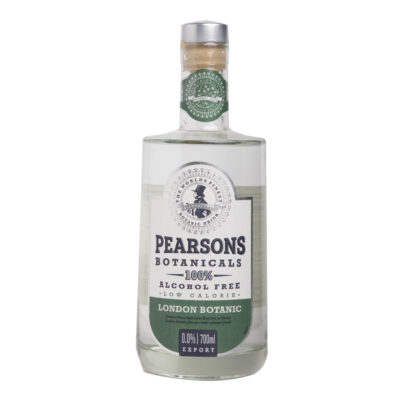 Pearsons London Dry Zero Alcohol
Packaging: 700 ML
A taste complementing a classic London dry, only without the alcohol.
This Citrus tasting alcohol-free gin alternative is based on a classic London Dry. Juniper, coriander, orris root and citrus peel are at its core.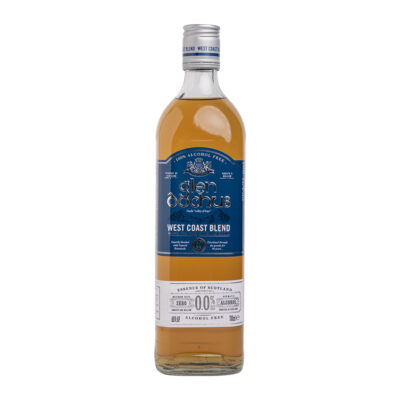 Glendochus West Coast Blend Zero Alcohol
Packaging: 700 ML
100% Alcohol free, it is expertly blended to produce a drinking experience that not only echoes the taste of a single malt whisky but invokes the satisfying mouthfeel. Glen Dochus West Coast Blend combines the essence of aged and matured barrel elicitation with malt and barley flavours and the finest botanical extracts.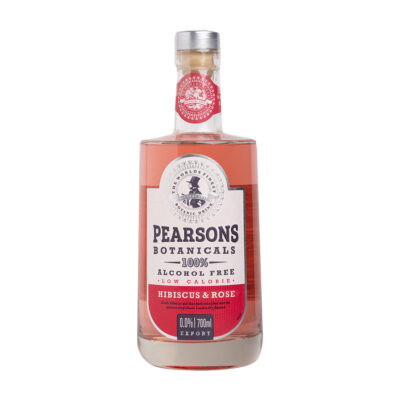 Watermelon Wave
Packaging: 1.3 kg
Application: Smoothies, Ice Teas, Mocktails, Lemonades, Milkshakes, Toppings.
GET IN TOUCH
Our experts are just one click away! Just fill in your details below.