Professional Ingredients for Frappes
MIA is a synonym for quality, passion, and creativity. Developed for professionals, we carefully select all of our ingredients to ensure the highest quality product ingredients possible. MIA cares about the importance of variety that is why we offer top-quality products.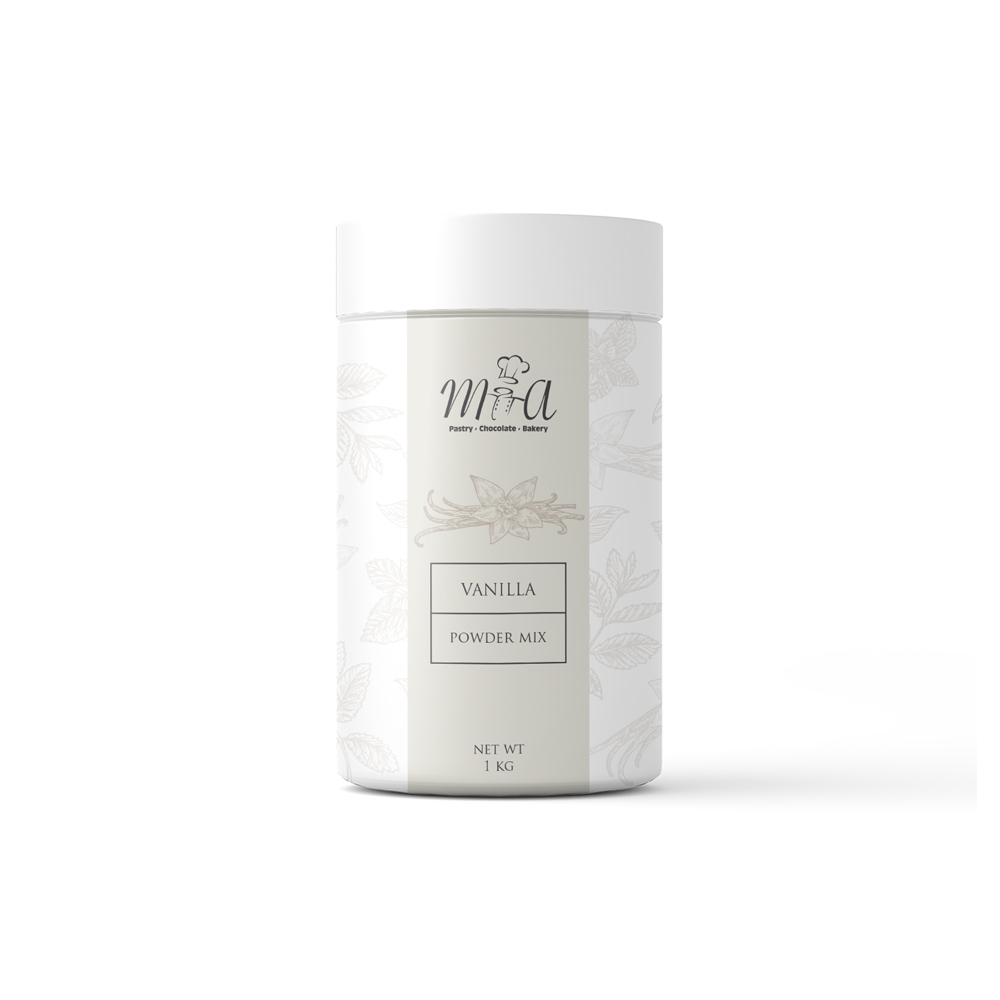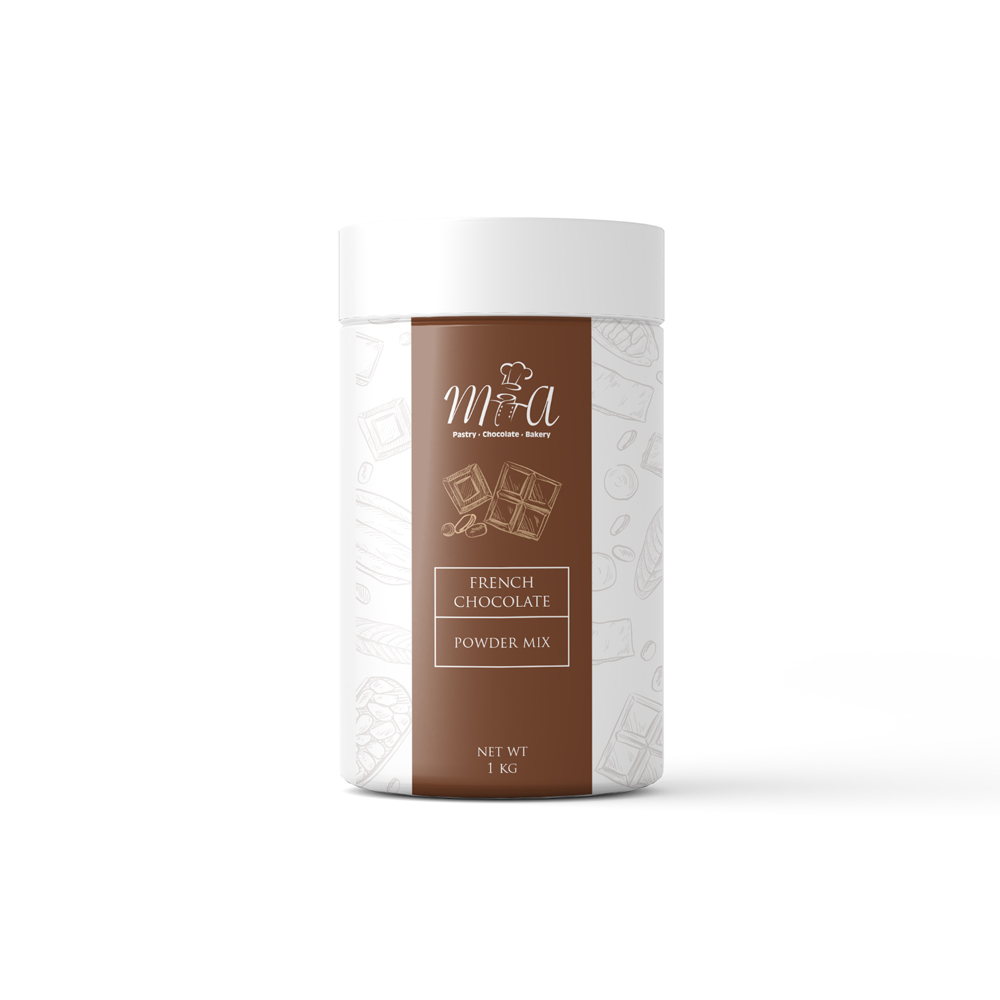 Mia French Hot Chocolate 1 kg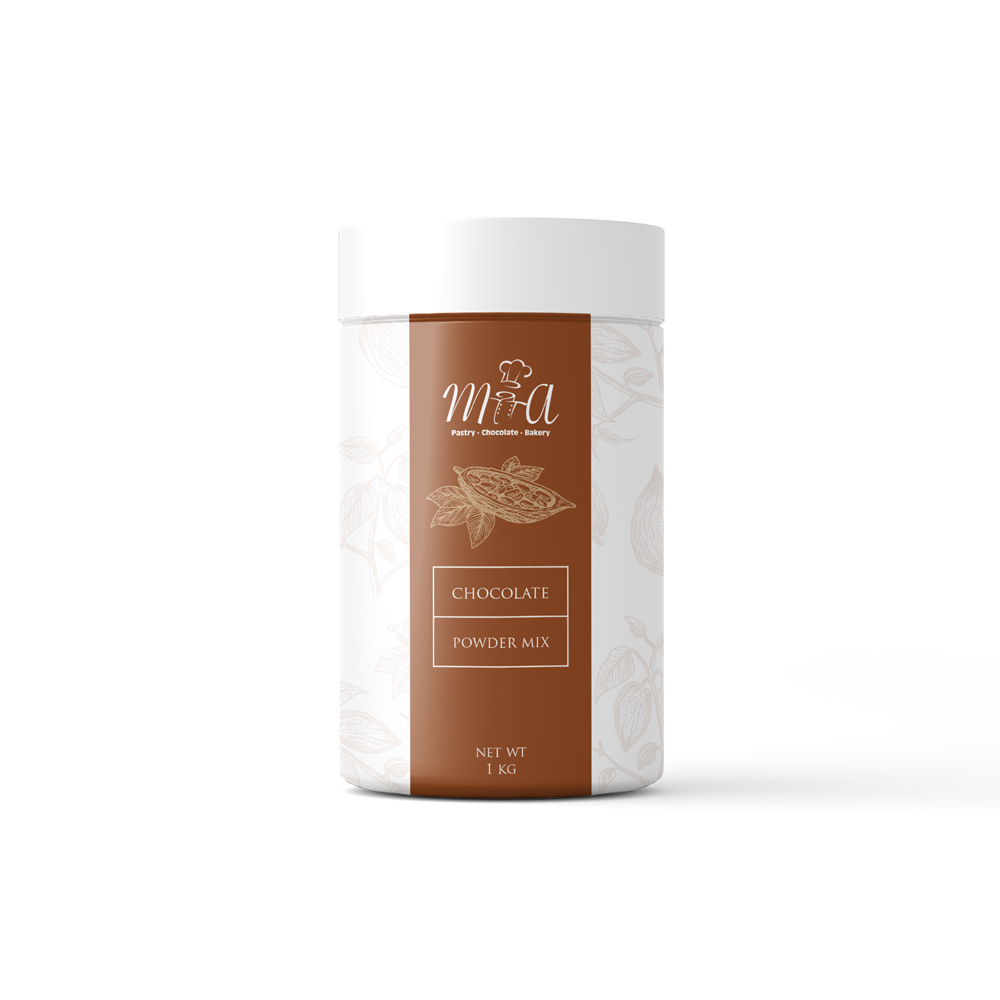 Mia Chocolate Powder Mix 1 kg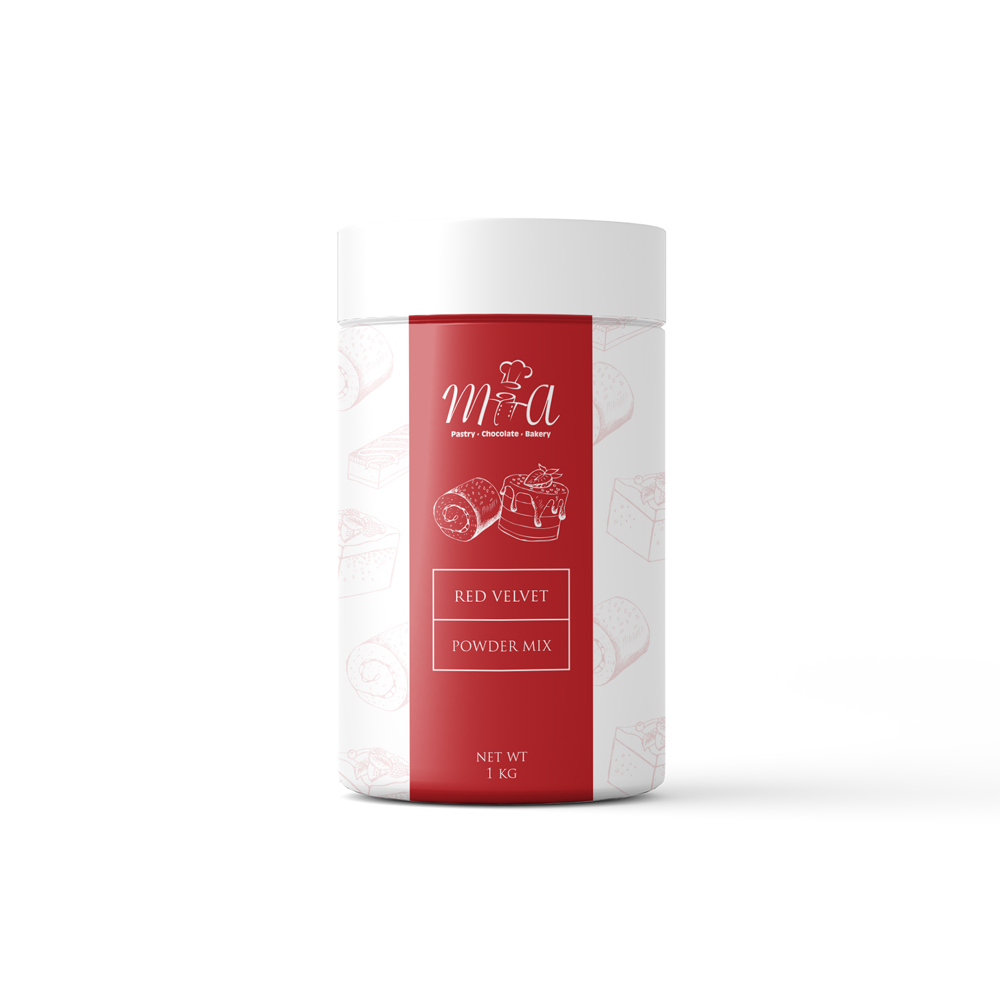 Mia Red Velvet Powder 1 kg
GET IN TOUCH
Our experts are just one click away! Just fill in your details below.