Merrychef High Speed Ovens
Increase your turnover with great food fast with the touch of an icon. Merrychef was one of the first commercial food equipment manufacturers in the world to apply microwave technology to cooking. Want to speed up service without sacrificing food quality then check out our complete eikon™ series of rapid and accelerated cook speed ovens.
With the new Merrychef eikon ™ series there's no need to limit yourself – from toasted sandwiches to fresh, hot and beautifully prepared salmon. Cook practically anything a traditional oven can up to 15x faster-with touch-screen ease. The Merrychef eikon ™ series brings a whole new meaning, and a lot more choice, to fast food.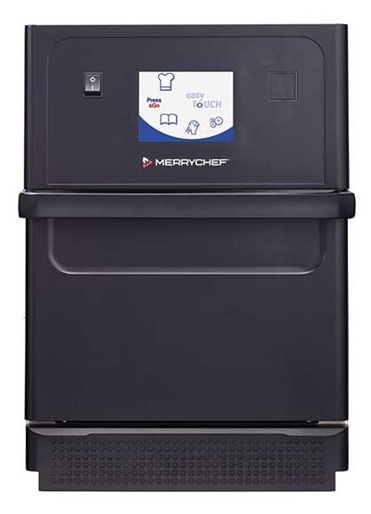 Triple heating – microwave / hot air heating / hot air jet, cooking speed 12 times faster than ordinary oven; Convected heat, Planar Plumes, impingement air and microwave energy – achieving cook times that are 12x times than conventional ovens,
More Info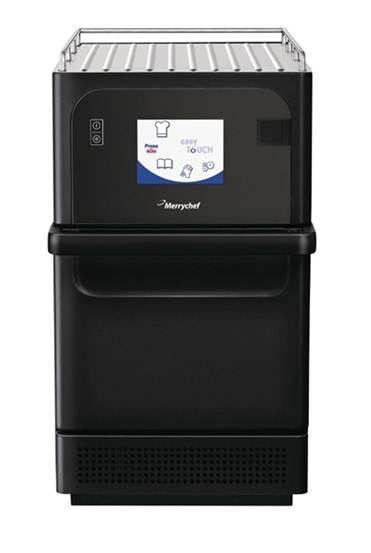 MERRYCHEF EIKON E2S® TREND
In built diagnostic testing Stainless steel construction 12" cavity in a 14" width footprint. Accelerated Cooking Technology® combines three heat technologies:
– Tuned Impingement
– Microwave
– Convection
USB memory stick data transfer of up to 1024 cooking programs. Ventless cooking capabilities through built-in catalytic converter. Very easy to clean seam welded cavity with large rounded edges
More Info
GET IN TOUCH
Our experts are just one click away! Just fill in your details below.