Speciality Coffee Beans
Fresh beans, a fragrant aroma, and a precision roast were made to create a perfect coffee roast filled with a crave worthy flavour. Every coffee bean is hand selected to ensure the quality and perfection of the batch. We created a one of a kind coffee blend from the richness of Brazilian coffee beans, combined to create a cup of masterpiece coffee. Our goal is to offer delicious roasted coffee to every household within our community.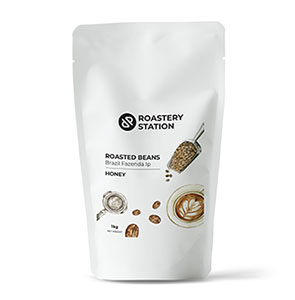 Roasted Beans Brazil Fazenda Ip Honey
Region: Carma De Minos
Altitude: 1200 Masl
Process: Natural
Notes: Milk Chocolate, Caramel, Almond & Raisin.
Weight: 1KG & 250GM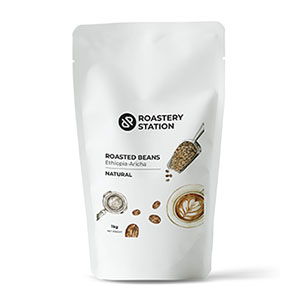 Roasted Beans Ethiopia-aricha Yirgacheffe
Region: Yirgacheffe
Altitude: 1800-2000 Masl
Variety: Heirloom
Process: Natural Sundried
Notes: Floral, Complex Acidity, Plums and Berries, Well Balanced And Juicy.
Weight: 1KG & 250GM
GET IN TOUCH
Our experts are just one click away! Just fill in your details below.