Té Reval
Té Reval is a celebration of the fine art of appreciating gourmet teas and tisanes. Each item is pure and natural containing no chemical flavours, preservatives or additives. We use only whole leaf teas and herbs to preserve all the goodness and aroma in each item.
Using our expertise gained over 65 years, we select through a meticulous process of tasting and visual inspection, only the finest natural ingredients in the world for each our teas and tisanes. We emphasize care and attention in every aspect, from selection to packing, to ensure you a truly extraordinary tea experience.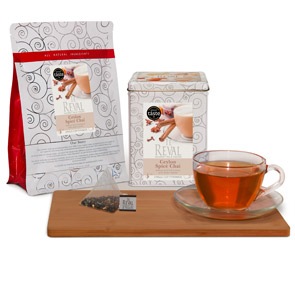 Black Tea
Té Reval black teas are from the finest tea gardens of Ceylon and Darjeeling. Each one has been specially selected for its characteristic seasonal aroma and unique taste.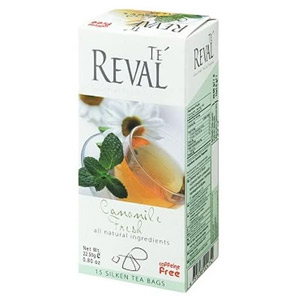 Green Tea
Through a careful and expert process of selection we present an exciting array of green teas from the best plantations in China and Ceylon.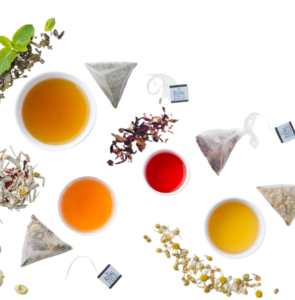 Tisanes
An exquisite selection of tisanes expertly combined from herbs the world over to create healthy and revitalizing infusions.
GET IN TOUCH
Our experts are just one click away! Just fill in your details below.