Chocolate Fillings
Indulge in our luxurious Coco Belgium chocolate filling. The chocolate filling has a very fine texture and can easily be mixed with your delights. A smooth and ready to use filling that will transform your deserts, pastries, and baked goods into a masterpiece. We deliver the finest coco chocolate filling to spoil your taste buds with our premium fillings.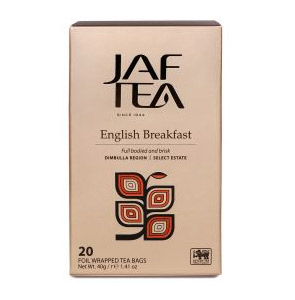 Classic Gold Pure Black Teas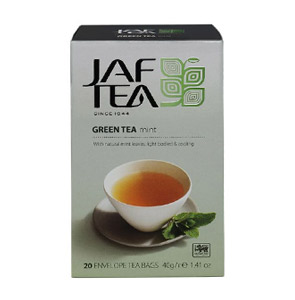 Pure Green Classic & Flavored Greens Teas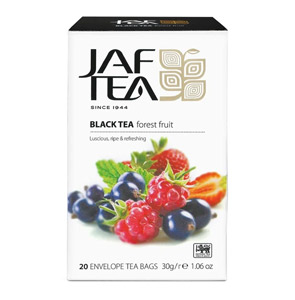 Pure Fruits & Spices Flavoured Black Teas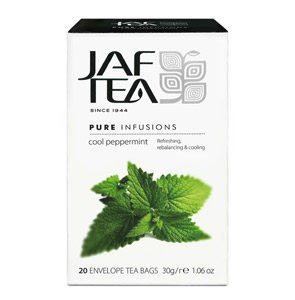 GET IN TOUCH
Our experts are just one click away! just fill in your details.