Ingredients for the best Italian Gelato
Mec3 was founded in 1984. Since then, in a small span of time, it became the reference point of the artisan ice cream production market. The firm has always been successful in presenting new ideas; and every year Mec3 creates new flavors and tastes for the sweet world of the artisan ice cream. Mec3 is one of the world's leading industry in the production of ingredients and semi-manufactured products for artisan ice cream and pastry.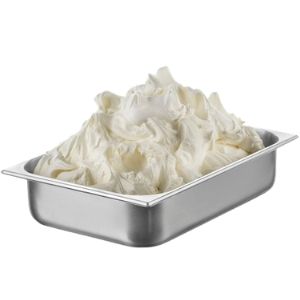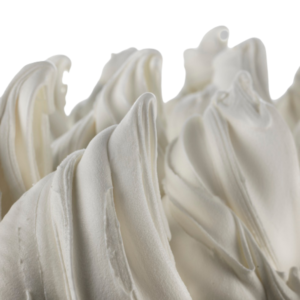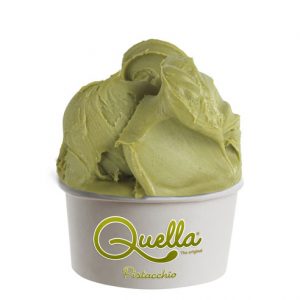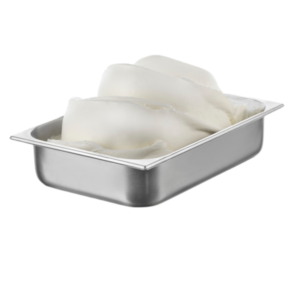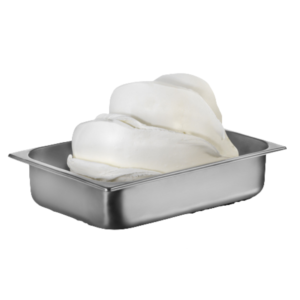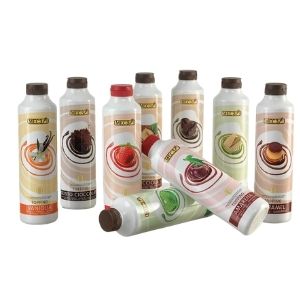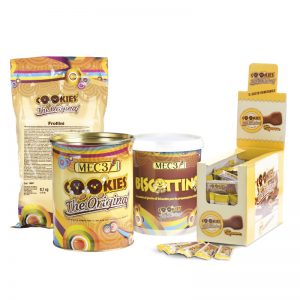 Mec 3 Classics Flavors (Paste + Ripple Sauces)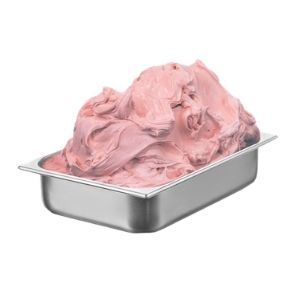 Classic and Special Pastes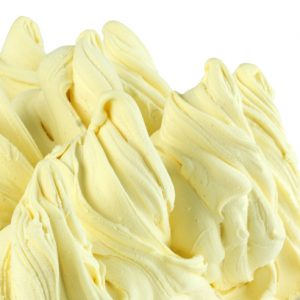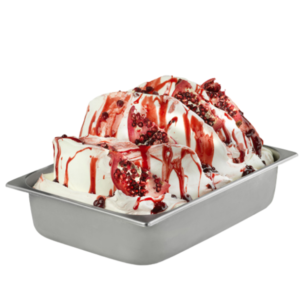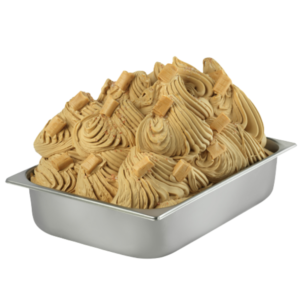 Complete Flavors In Powders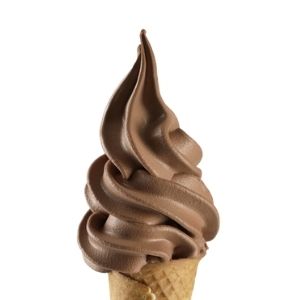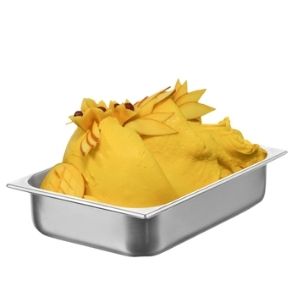 Concentrated Fruit Pastes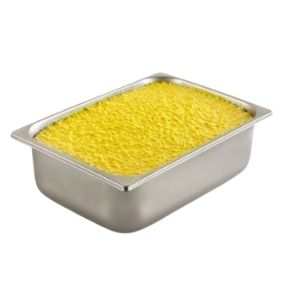 Mec3 2 In 1 (Paste and Variegato)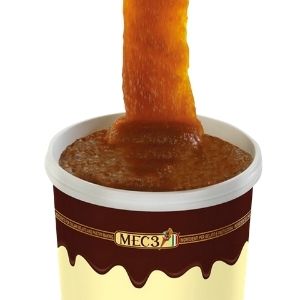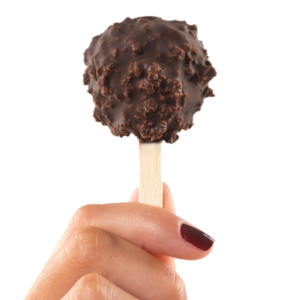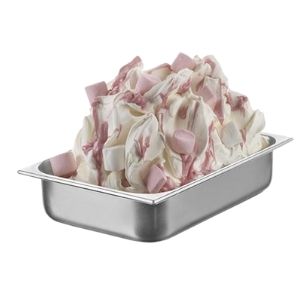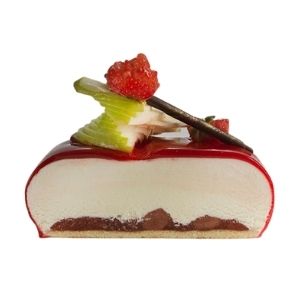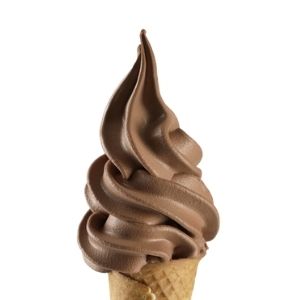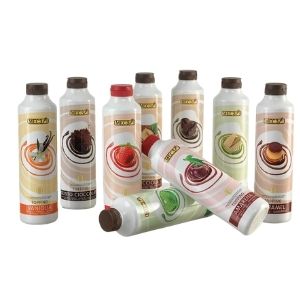 GET IN TOUCH
Our experts are just one click away! just fill in your details.