Professional Ingredients for Pastry & Bakery
MIA is a synonym for quality, passion, and creativity. Developed for professional chefs, we carefully select all of our ingredients to ensure the highest quality products and the healthiest ingredients possible.
MIA's versatile range of goods includes a wide assortment of pastry and bakery mixes, flours, fillings, and chocolate production ingredients. At MIA, our passion for the perfect taste is in our blood. A combination of tradition and innovation are key factors of our R&D specialists who originate from Italy, France, and Belgium. MIA cares about the importance of variety that is why we not only offer traditional products but products that are gluten-free, lactose-free and eggless products.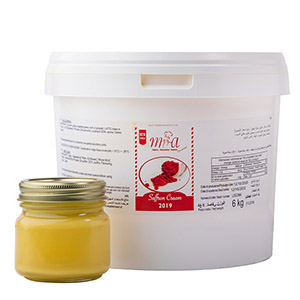 Filling Mia Saffron Cream 6 Kg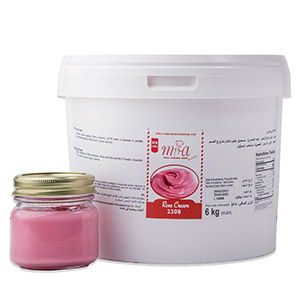 Filling Mia Rose Cream 6kg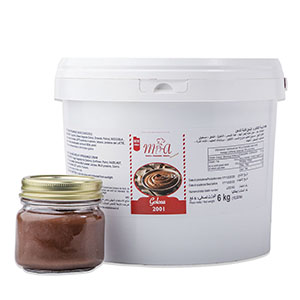 Filling Mia Golosa (Hazelnut Spread) 6kg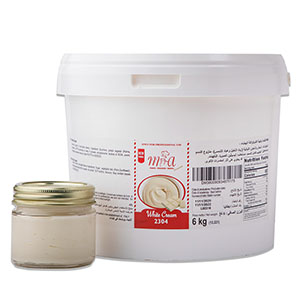 Filling Mia White Chocolate Cream 6kg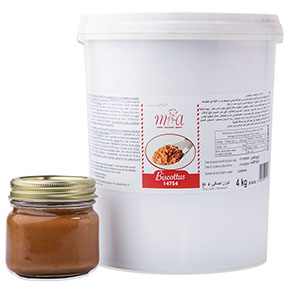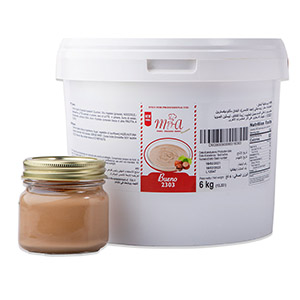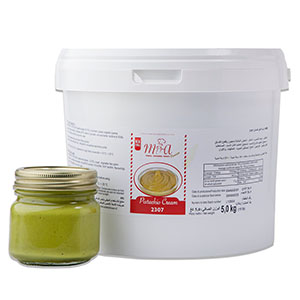 Filling Mia Pistachio Cream 5 Kg
Filling Mia Speculoos Cream 6kg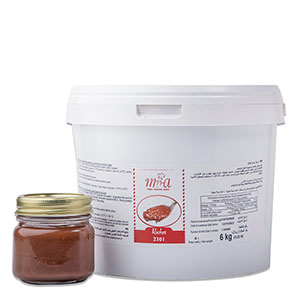 GET IN TOUCH
Our experts are just one click away! Just fill in your details below.