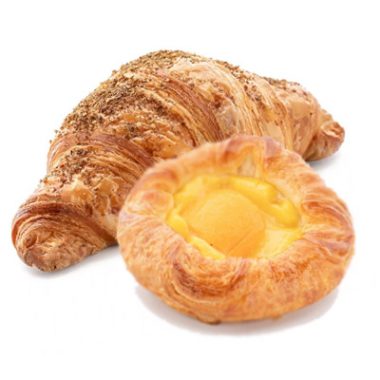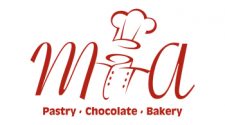 Professional Ingredients for Pastry
MIA is a synonym for quality, passion, and creativity. Developed for professional chefs, we carefully select all of our ingredients to ensure the highest quality products and the healthiest ingredients possible.
More Info


GET IN TOUCH
Our experts are just one click away! just fill in your details.