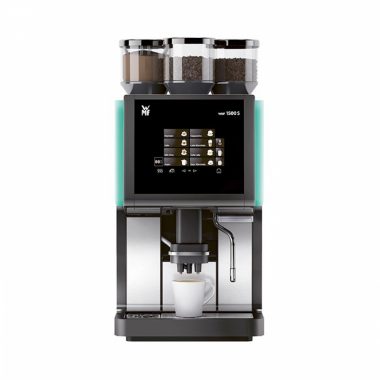 WMF Professional Coffee Machines
WMF is the leading international manufacturer of fully automatic
coffee machines
where every coffee system is unique in itself and designed for meeting individual needs.
More Info


La Cimbali Coffee Machines
More Info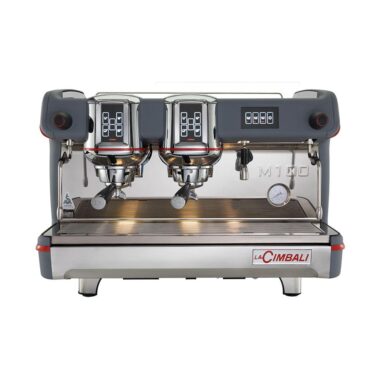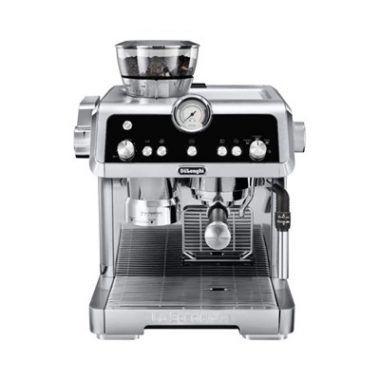 Traditional Italian Espresso
De'Longhi automatic coffee machines
can make all your favorite beverages with a touch of a button. You can easily customize the strength, length, and temperature of your coffee.
More Info


Coffee Brewing Equipment Manufacturers
Since 1987, FETCO® has been one of the foremost brewing equipment manufacturers in the world and it continues to develop revolutionary products for the foodservice industry.
More Info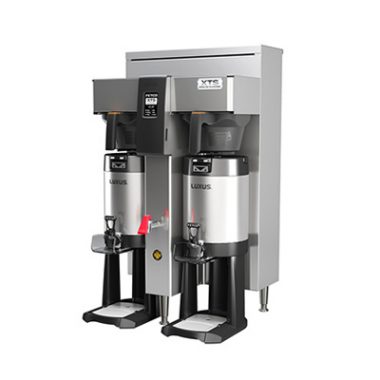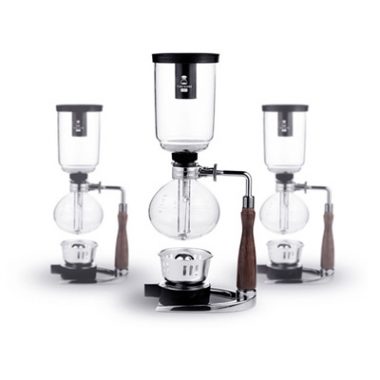 Let's Enjoy Slow Living With More Time
TIMEMORE Coffee (TIMEMORE) is co-founded in 2012 by several coffee lovers. Specialized in designing and developing of original hand-made coffee equipment.
More Info