La Cimbali Coffee Machines
Leader in the design and production of professional espresso machines.
Cimbali has been producing espresso and cappuccino machines since 1912. The extraordinary passion for quality and a renowned talent for innovation led the company to become an ambassador of the espresso coffee culture in the world.
Aware of this continuing evolution, today as ever, Cimbali keeps focusing on technological innovation to satisfy local market demands. In fact, today's machines are designed to prepare much more than traditional espresso and cappuccino. Cimbali equipment is able to deliver an excellent coffee experience wherever you are around the globe, from a small ristretto to a 20 fl oz steaming cappuccino.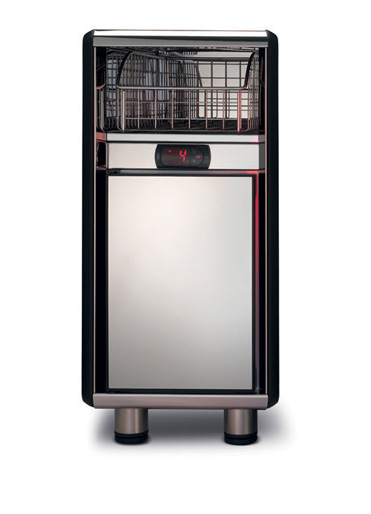 Fridge Module 4 Lt With Cup Warmer
Refrigerated unit with a real compressor.
Preserves up to 4 litres of milk.
Digital thermostat: ON / OFF function; detection and setting of the milk temperature (+/- 0.1 °).
Warming shelf.
DOWNLOAD BROCHURE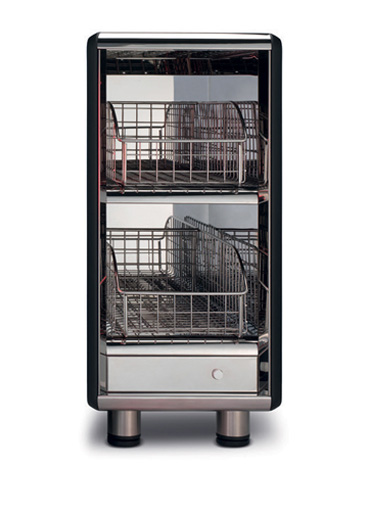 Electric cup warming unit.
Equipped with wire baskets.
Dimmer for temperature control
Technical information
Width x Depth x Height (mm): 290 x 435 x 738 and Power: 220-240V~ 50/60Hz (W) 230
DOWNLOAD BROCHURE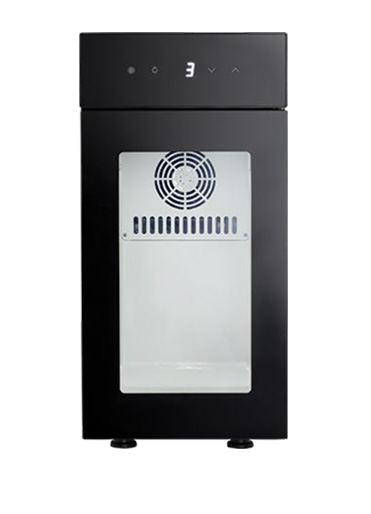 Milk Cooler with glass door.
Lockable front door.
Digital thermostat: ON/OFF Function; settable milk temperature.
Preserves up to 4,2 L of milk.
Technical information
Product Unit Dimensions Width x Depth x Height (mm): 220 x 512 x 446
Inner Dimensions Width x Depth x Height (mm) 160 x 190 x 280
Power: 220-240V 50Hz (W)
DOWNLOAD BROCHURE
GET IN TOUCH
Our experts are just one click away! Just fill in your details below.